Supreme Tee Shirt in Black and White
Supreme is a clothing brand and skateboarding shop that was established in NYC in 1994.
Their red box logo with "Supreme" in white Futura Heavy Oblique is mostly based on Barbara Kruger's propaganda art.
Supreme caters to the skateboarding and hip hop cultures. They produce clothes, accessories, and manufacture skateboards.
Photo was taken by Nicholas Balanon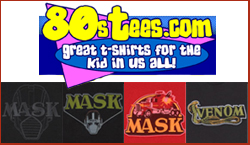 You might also like this shirt